Demimora MG Champion Under Saddle Ten Broeck Breed Show. Photo by Carole MacDonald


Demimora MG as a yearling at her first Breed Show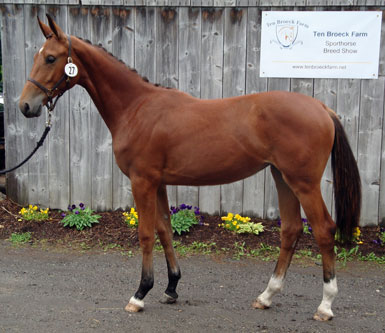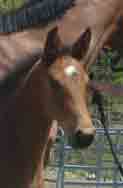 2 months old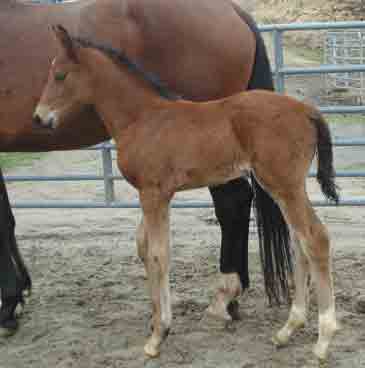 2 weeks old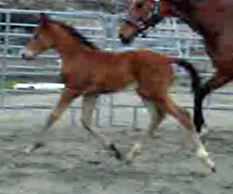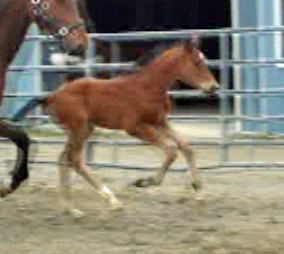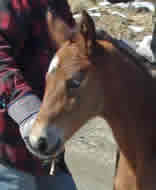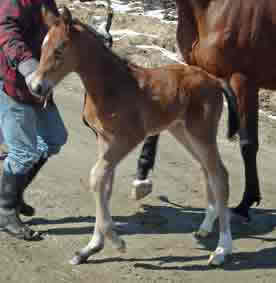 Shown here at 12 hours old
SOLD Congrats to Phil & Orintha Silva
Demimora MG (Schroeder x Flemmingh)
2008 Bay Mare Born 3-30-08
This was the first ever foal from our new approved Hanoverian stallion Schroeder (Sandro Hit x Escudo I). She is really tall, leggy and going to be big like her mother Tamora Keur (Flemmingh x Ahorn). She is very sweet, smart and nice to work with. She loves to canter the most and has 3 super uphill power gaits. Already doing her lead changes on her own and pirouettes. Check out her video to see her cutting ability.
2008 1st Premium KWPN Keuring #2 in Class #12 in the nation out of 63 dressage foals.
2009 2nd place Yearlings Ten Broeck Breed Show 2009
#2 KWPN USDF Yearling Filly Horse of the Year 2009

2012 Champion Under Saddle Ten Broeck Breed Show.