UNO
SOLD Congrats to Merry Bowman (KS)
2001 bay gelding by of the Keur stallion Farrington out of the Top Ten in the Nation Star mare Rene by Olympic Ferro. The cross of the Farrington x Ferro is proven success in Holland and Uno is no exception! This is a super colt with a nice temperament and very strong powerful big elevated gaits. FEI Grand Prix Dressage prospect. Measuring at 16-1+ and growing. Should mature around l6-3. If your looking for a good moving, big dressage stallion or gelding, Uno is your horse. There is plenty of horse here to take up a long leg. He is always friendly and willing to please. Someone is going to have a lot of fun and success with Uno. He is been backed and learns very easy. He is going under saddle walk, trot and now canter. Just really learns fast. Clips, trailers, etc very easy. Video Available.
Congrats to Merry Bowman in 2007 13th Place KWPN Open 1st Level with Uno MG (Farrington Keur
out of Rene Ster by Ferro Keur) The mare Rene who we also bred is owned by Kate O'Connor (MA)
who says she is the best and pefect horse in the whole world. Always happy to have people happy
with the horses we have bred and sold! That makes it all worth it....Pictures Below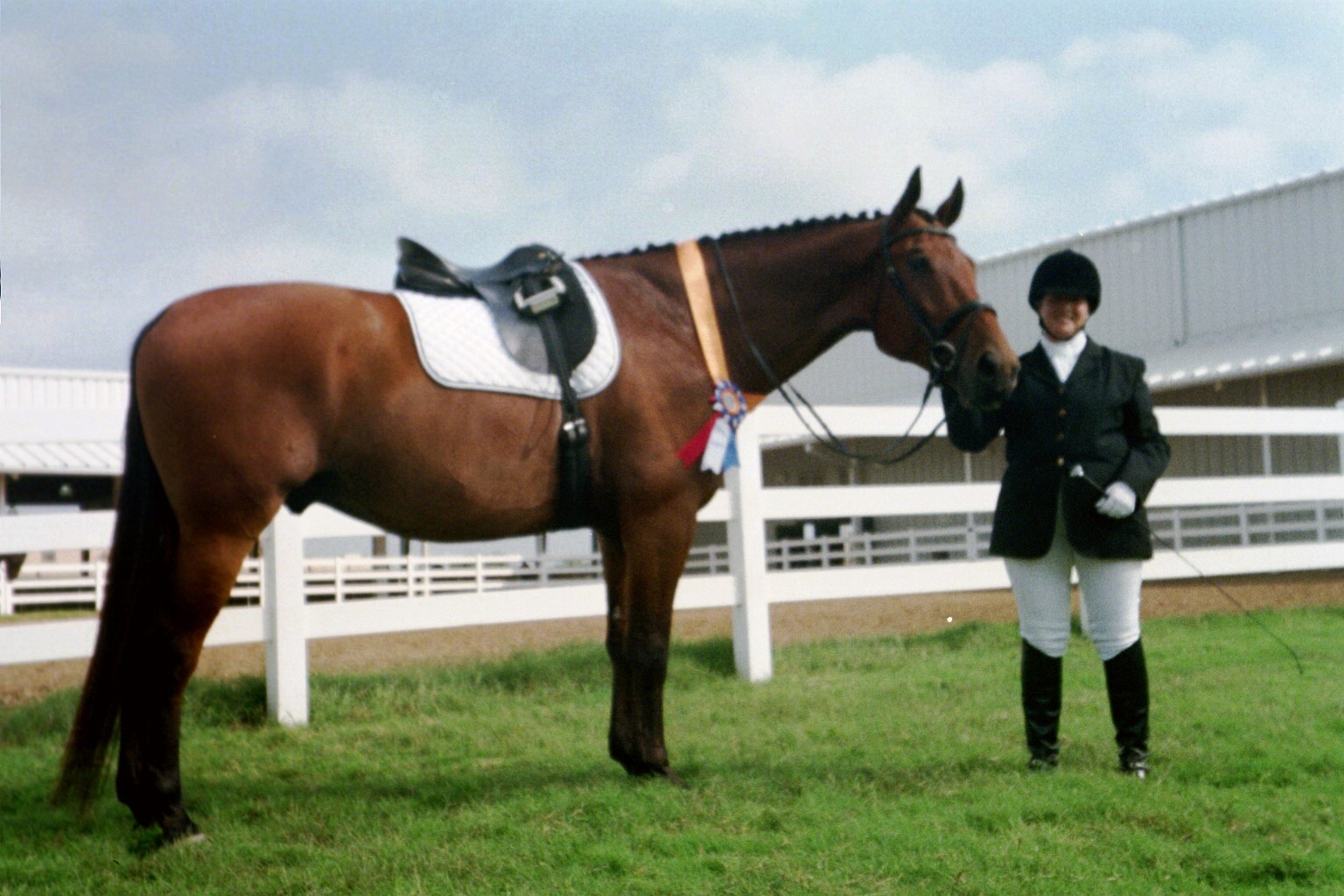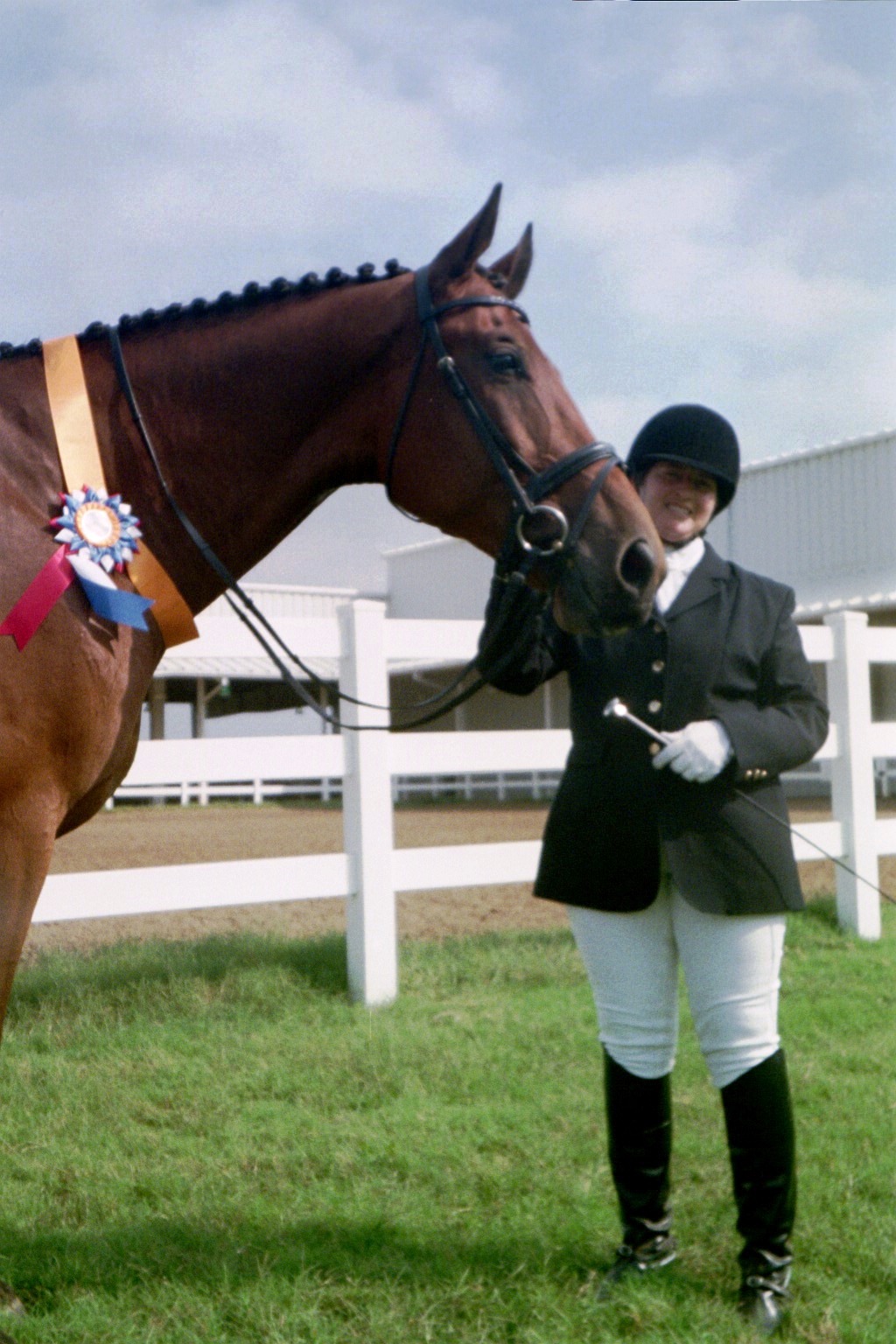 Uno before he left....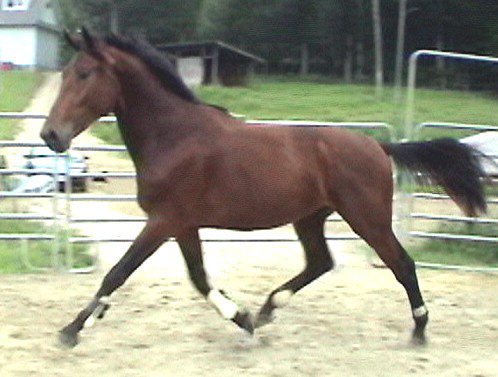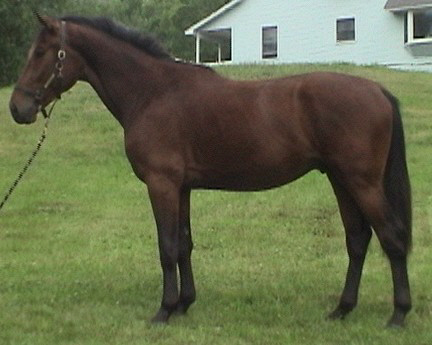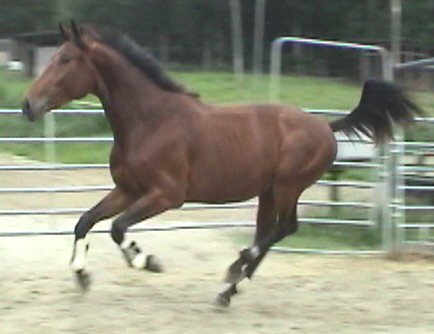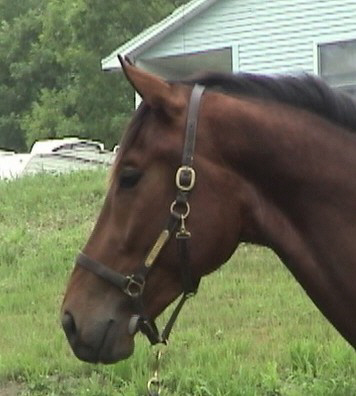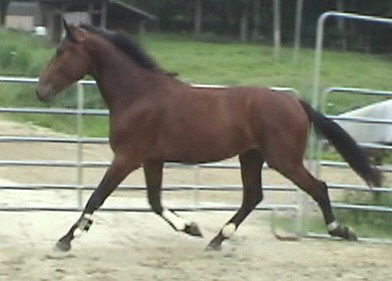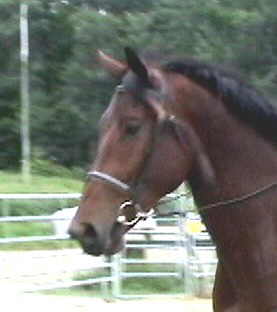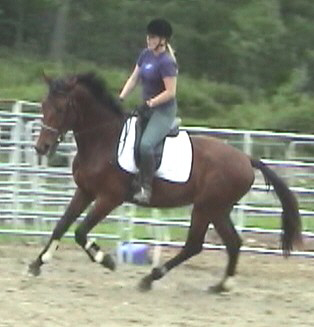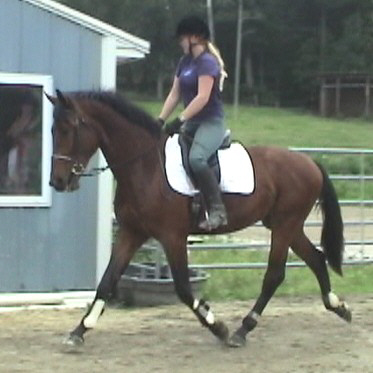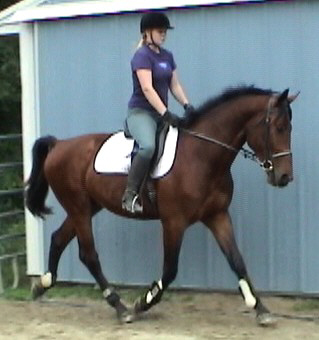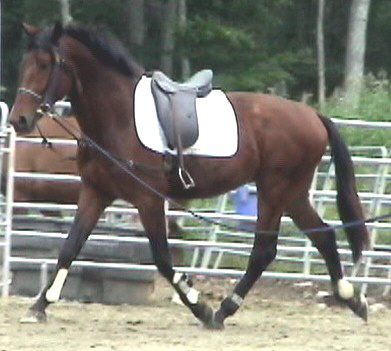 Farrington
KEUR

Wellington
KEUR

Nimmerdor PREFERENT
KWPN Sire of the Century

V. Farn KEUR PREFERENT
M. Ramonaa STER

Patty
KEUR PREFERENT

V. Lucky Boy xx PREFERENT
M. Eritama STER

Onetty
STER

Doruto
SPORT PREFERENT

V. Komet (Trak)
M. Blitzlicht II (Trak)

Henetty
STER PREFERENT

V. Selim KEUR
M. Enetty

Rene
STER

Olympic
Ferro
KEUR PREFERENT

Ulft KEUR

v. Le Mexico Keur
m. Pia Keur Pref

Brenda

v. Farn Keur Pref
m. Upianne Keur

Share the Road XXA

On the Road XX

v. Royal Coinage XX
m. Sweep In XX

Sky Traveler XX

v. Vouloir XX
m. Sky Gish XX