Cindy Wylie on Cheyenne M at Christoph Hess Clinic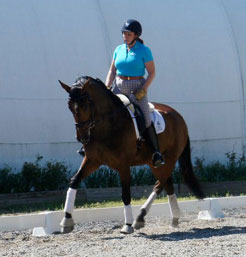 September 2011, 1st place 4 year old under saddle at Devon and Reserve Champion KWPN-NA IBC 2nd to long time champion Rabiola! At NEDA was Champion KWPN-NA with Fantastic first year of showing! Congrats!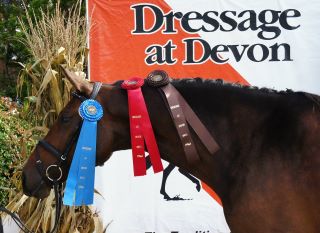 October 29, 2009 photos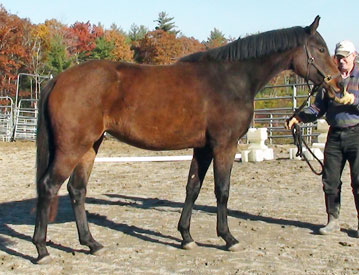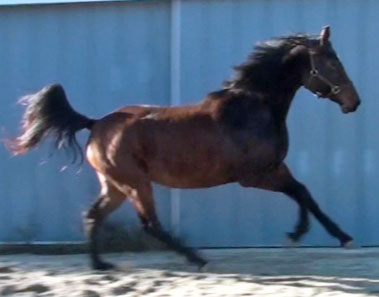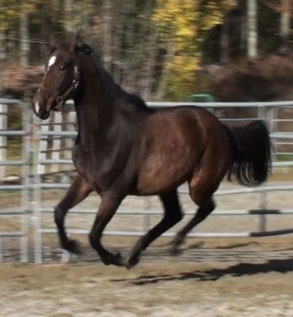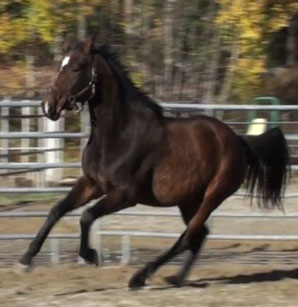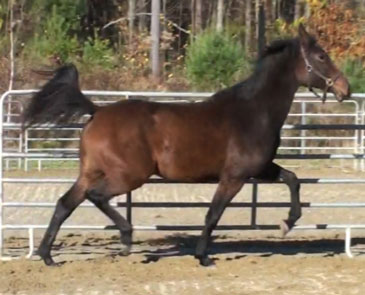 June 2009 photos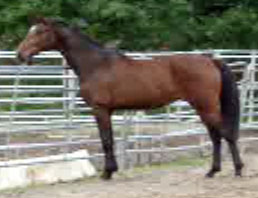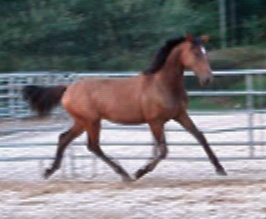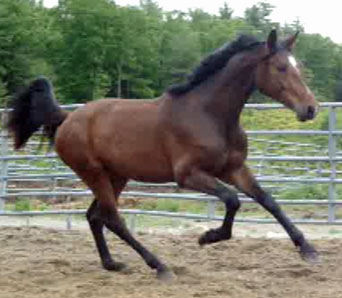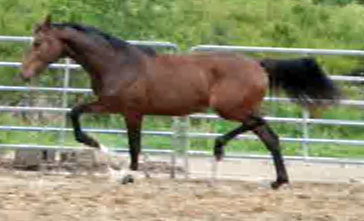 SOLD Congrats to Cindi Wylie & Steve Schubert (MA)
Challenger M (show name Cheyenne M) IMPORTED FROM HOLLAND
(Flemmingh PREF x Giorgio x Investment x Wellington))
Bay Filly born 5-14-07
This is a nicely bred fancy filly sired by the famous Flemmingh PREFERENT who sired many Grand Prix horses including the approved Grand Prix stallion Lingh. Flemmingh passed away in 2007 but his legacy lives on in the fabulous Dressage offspring he brings. They are fancy movers with super characters and top talent for dressage just like Chris Hickey's mount Regent by Flemmingh, they perform! Challenger brings on her mother's side the KEUR stallon Wellington two times. Wellington produces many FEI top dressage horses and also produced the approved stallion Farrington standing at Majestic Gaits. This mareline produced several foals selected for the foal auctions in Holland. The great grand dam Jallenger not only received the highest predicates possible but also scored an 89 on her IBOP. This filly has big movement, knows how to sit for those upper dressage movements. Top bloodlines for producing a GP Dressage mare or breeding mare. Should mature around 16-2/3.
July 2012 High Score 74+% at GMHA 1st Level with Cindy Wylie

October 29, 2009 Video
June 2009 Video